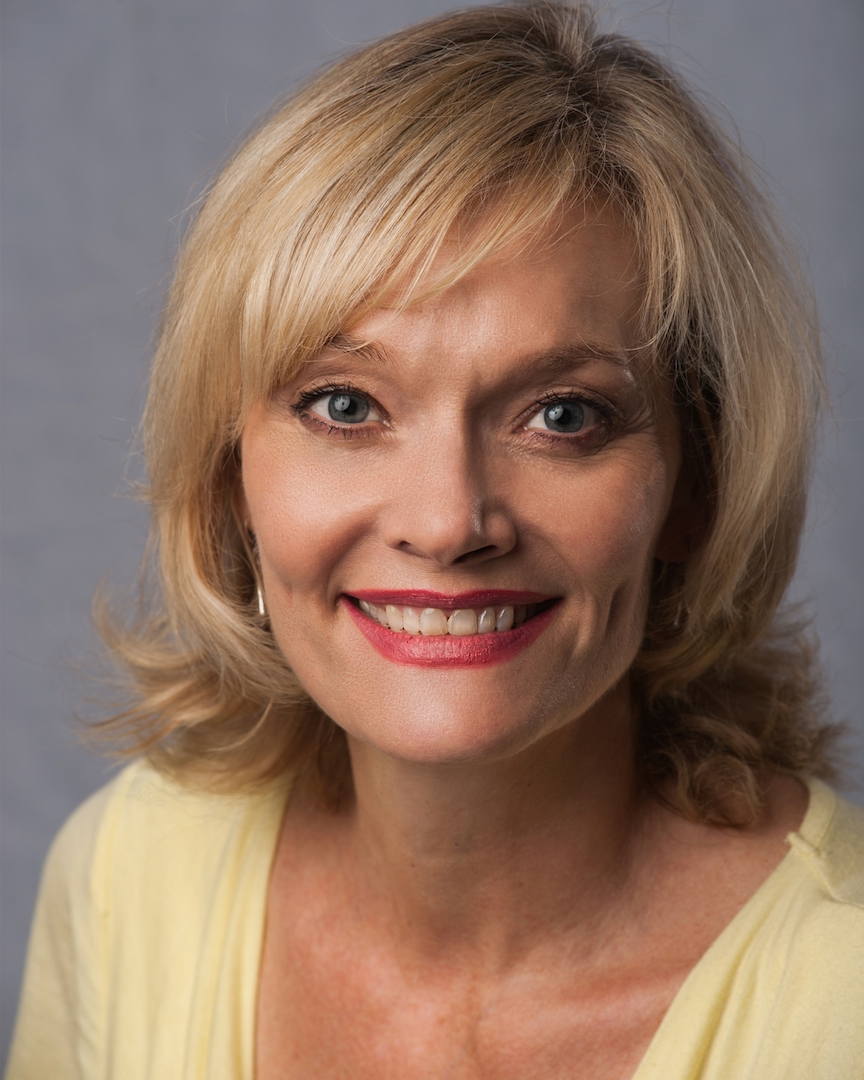 Jill Grossman
Counselor. Author. Teacher.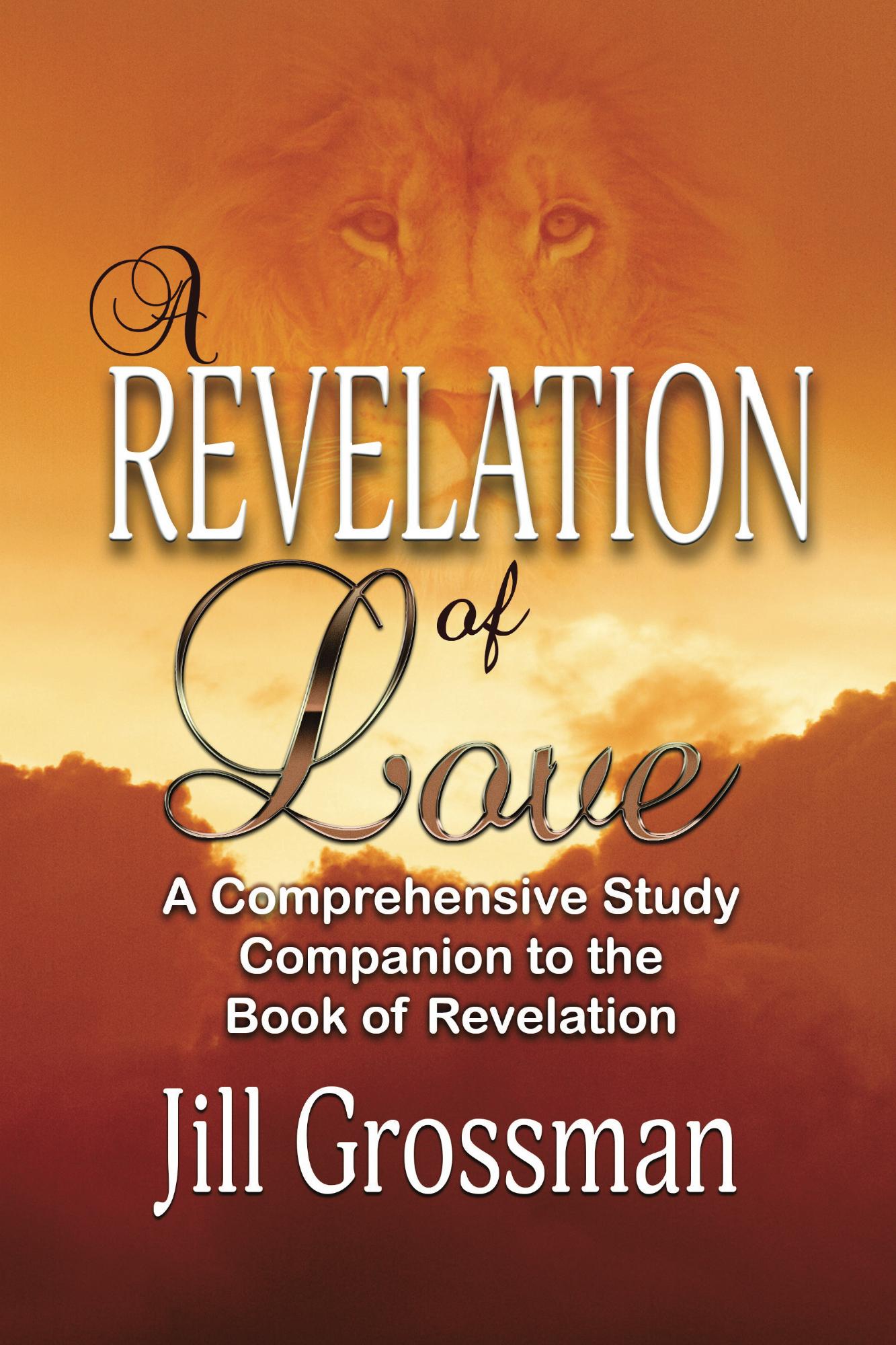 A Revelation of Love
"Get ready for a whole new approach to studying the Book of Revelation and relax, it's about God's love!" – Mike Flynt
Learn More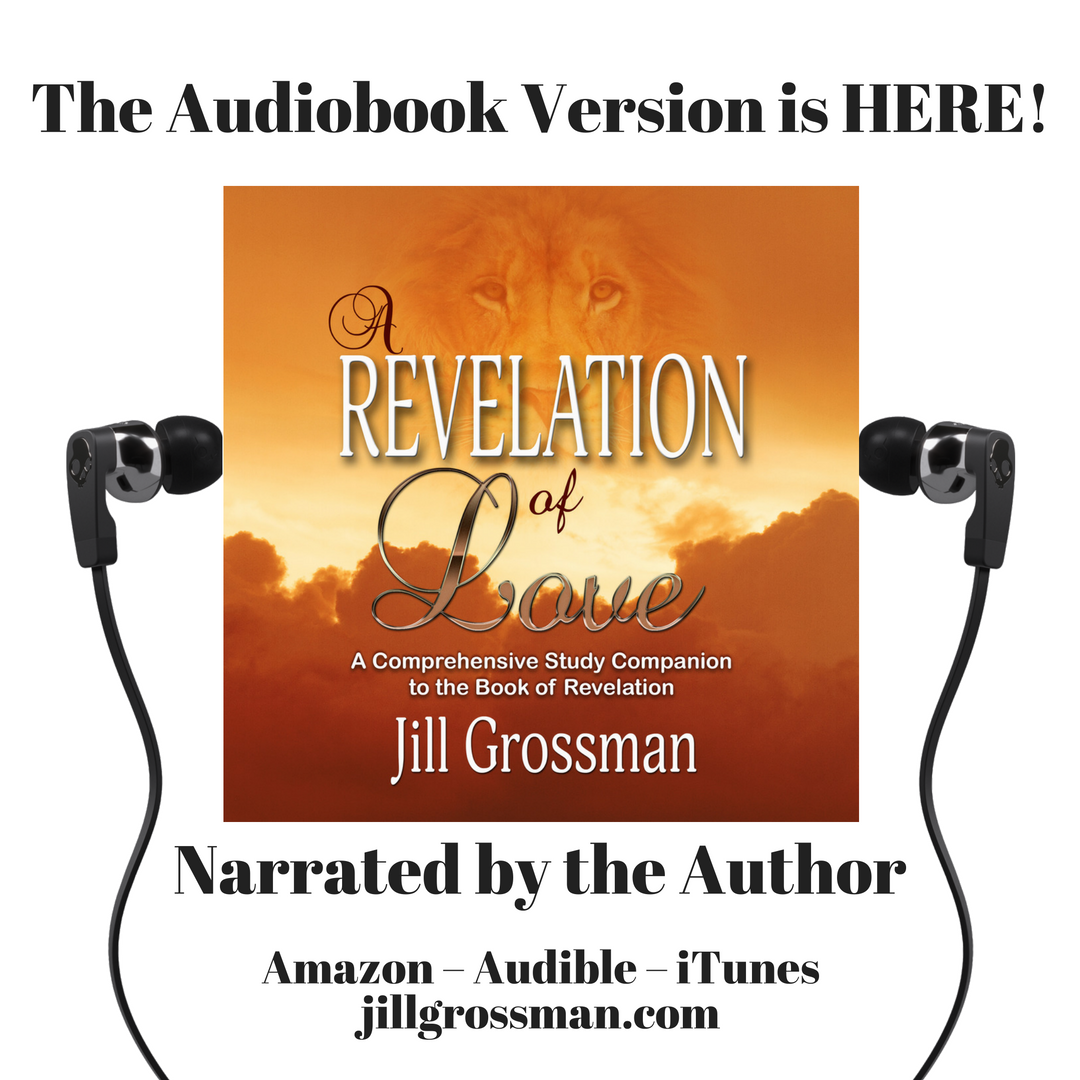 Follow the Amazon link to hear an excerpt, listen with your Audible subscription, or purchase the download. Audiobook is also available on iTunes.
Audiobook on Amazon
Five Star Amazon Reviews for A Revelation of Love!
"Jill shows the completeness of God's provision and love. A strong book for individual and group dialogue study." – Sweetie B.
"Jill's focus on God's love for us and the lengths to which He is willing to go to have us embrace His love, is insightful, encouraging and refreshing." – Mike F.
"I can tell from the writing of this book that God inspired Jill Grossman to write about the love story." – Linda F.
"Jill did a fantastic job of walking the reader through Revelation with clarity." – Amazon Customer
"
Jill does a great job of directing the reader's attention toward God's heart of love in the midst of the frightening times yet to come." – Susan W.
"Jill provided in clear, simple steps how God's love and justice are at the root of this book." – Sally B.
Jill Grossman
Jill inspires people to fall in love with God's Word with everything she does. Whether meeting one-on-one with individuals and couples, leading Bible studies for the community, or speaking and teaching to groups, Jill is always pointing to the Word of God. She is passionate about helping people discover Whose they are so they can then know who they are.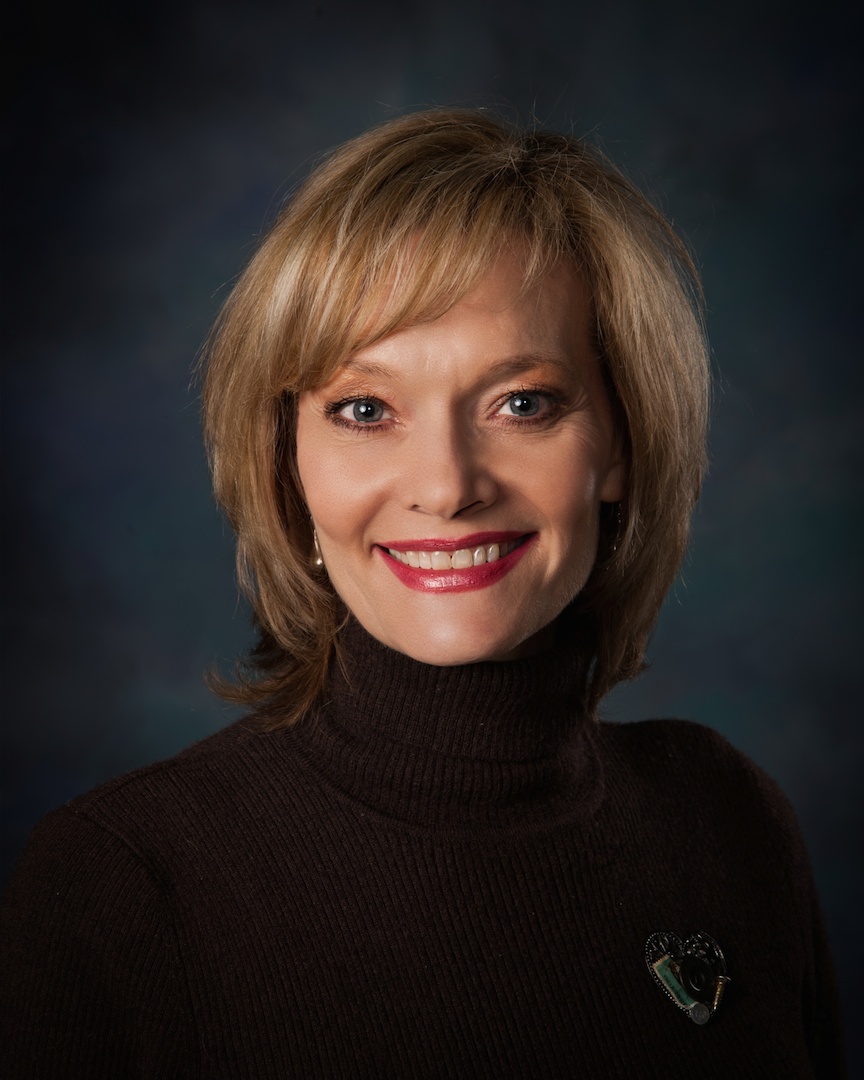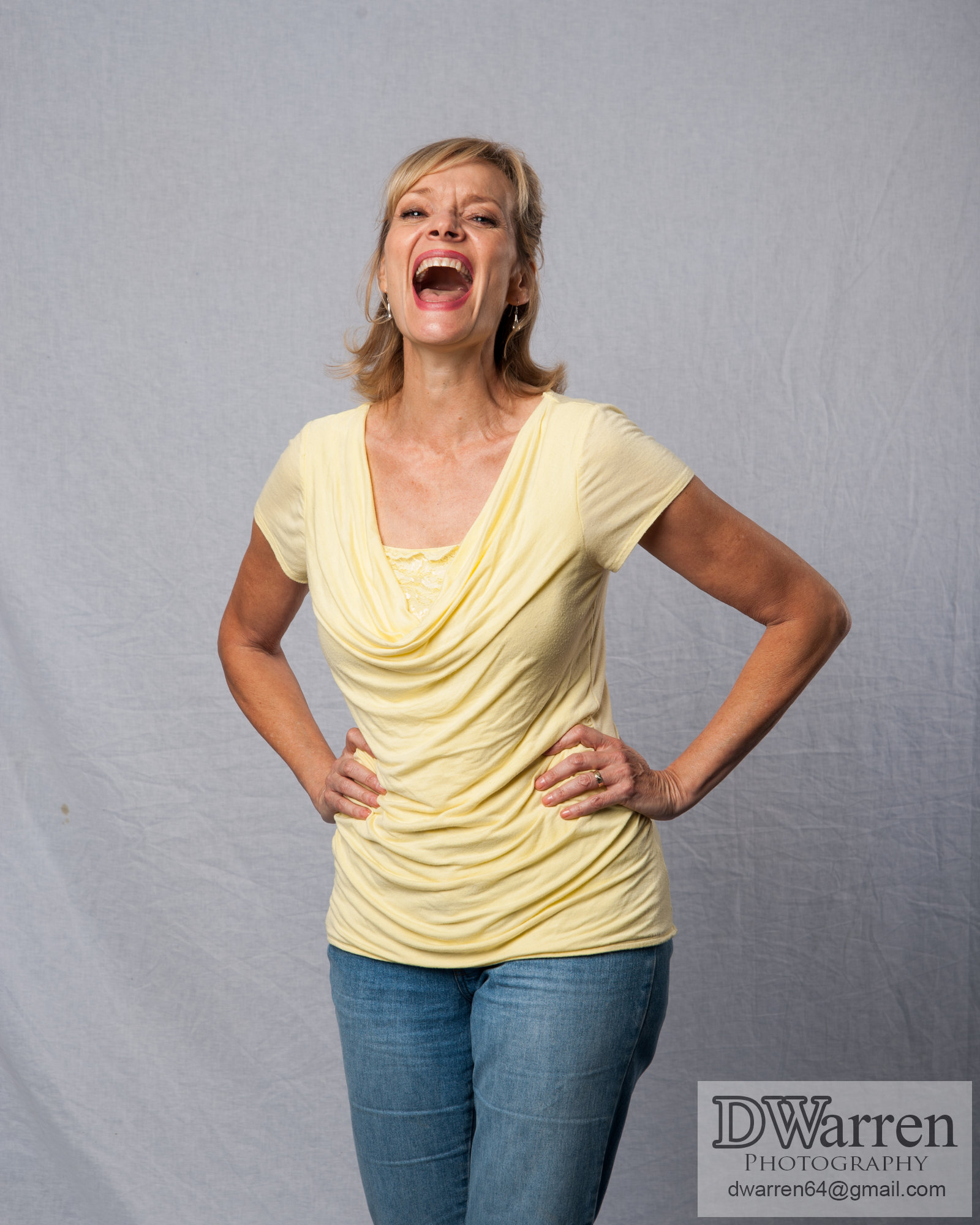 Jill and her husband Steve have launched Erchomai Counseling and Couching to help people move from their pain to health, and from health to their dreams. She holds a B.A. in Pastoral Counseling, is a Certified Temperament Counselor and an Ordained Pastor. She and Steve have been married 31 years and have two adult children and a cat named Buster.
About the Book
"Jill Grossman has taken what to many of us is a quagmire of mystical metaphor and apocalyptic allegory and made it a love letter as tender and as heartwarming as a note from a high school sweetheart." – Dr. Mike Courtney, Founder and Director of Branches Counseling Center.
A Revelation of Love, A Comprehensive Study Companion to the Book of Revelation is designed to be read in conjunction with the Book of Revelation. It will help deepen your understanding of this important book, and help open your eyes to the most marvelous love story of all.
A Revelation of Love is available wherever books are sold and in all e-book formats. It is also available as an audiobook narrated by Jill on Amazon (link below), Audible and iTunes.
Invite Jill to Speak at Your Next Event
A Revelation of Love
An engaging tour of the Book of Revelation highlighting interpretation, faith and of course, love. Attendees will leave not only encouraged to read this Revelation on their own, but to face the future with courage and hope.
What Is Your Worth
An inspiring and encouraging talk that reveals God's heart and purpose for women of all ages. In an era when women are under particularly fierce attacks, Jill uses her own story and the works of John and Staci Eldredge, Gordon Dalby and more to offer support, guidance and hope.
Marriage and More
Jill also offers a variety of talks on marriage and family issues and can design talks and classes by request. Contact her using the form below for more information.
All talks are available in a variety of times and can also be delivered as seminars or workshops. Contact her using the form below for more information.